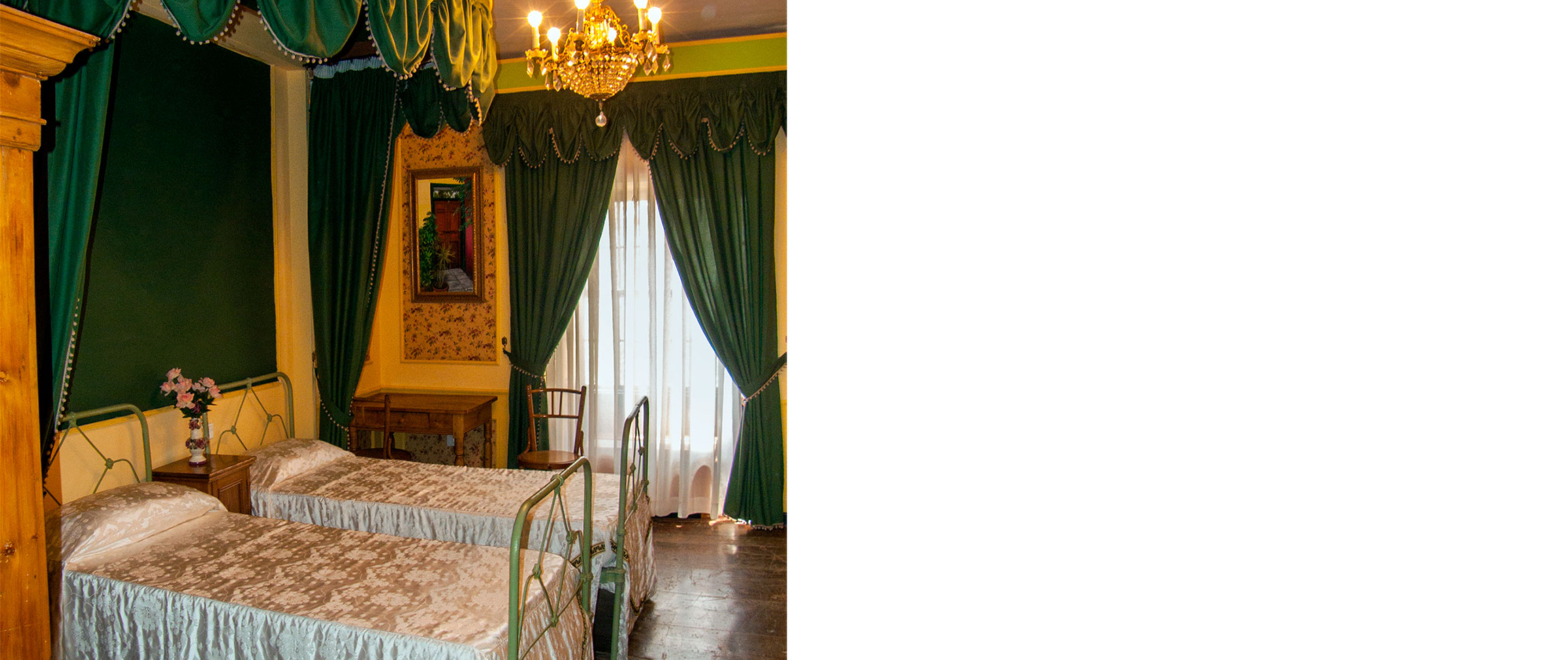 Hotel Buen Retiro
The Buen Retiro hotel "House of music and sound" a historic mansion from the end of the 18th century.
In the second half of the 19th century it became one of the first hotels in Tenerife, housing the English tourism of the time.
Our clients will have a unique experience and will be able to experience the sensation of sleeping in the 19th century.
The Buen Retiro hotel offers ample free parking, surrounded by gardens, a Drago, a magnolia, a Jacaranda, different interesting protected species and a fish pond to the delight of our customers.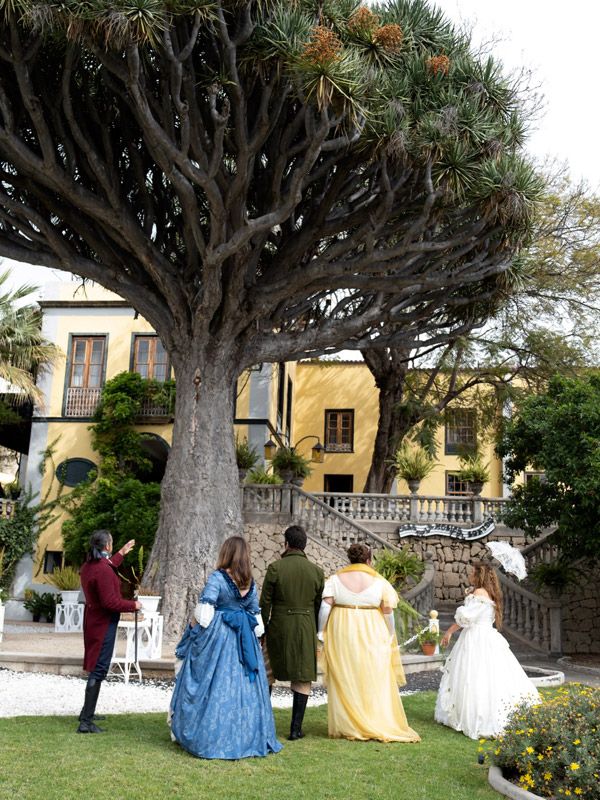 Marchioness Musical Pass
The Marchioness Musical Pass takes us back to the 19th century with her costumes and staging where the Marchioness and the soprano accompany us, along with the musicians and their piano, violin and cello instruments.
Come live different eras through music.