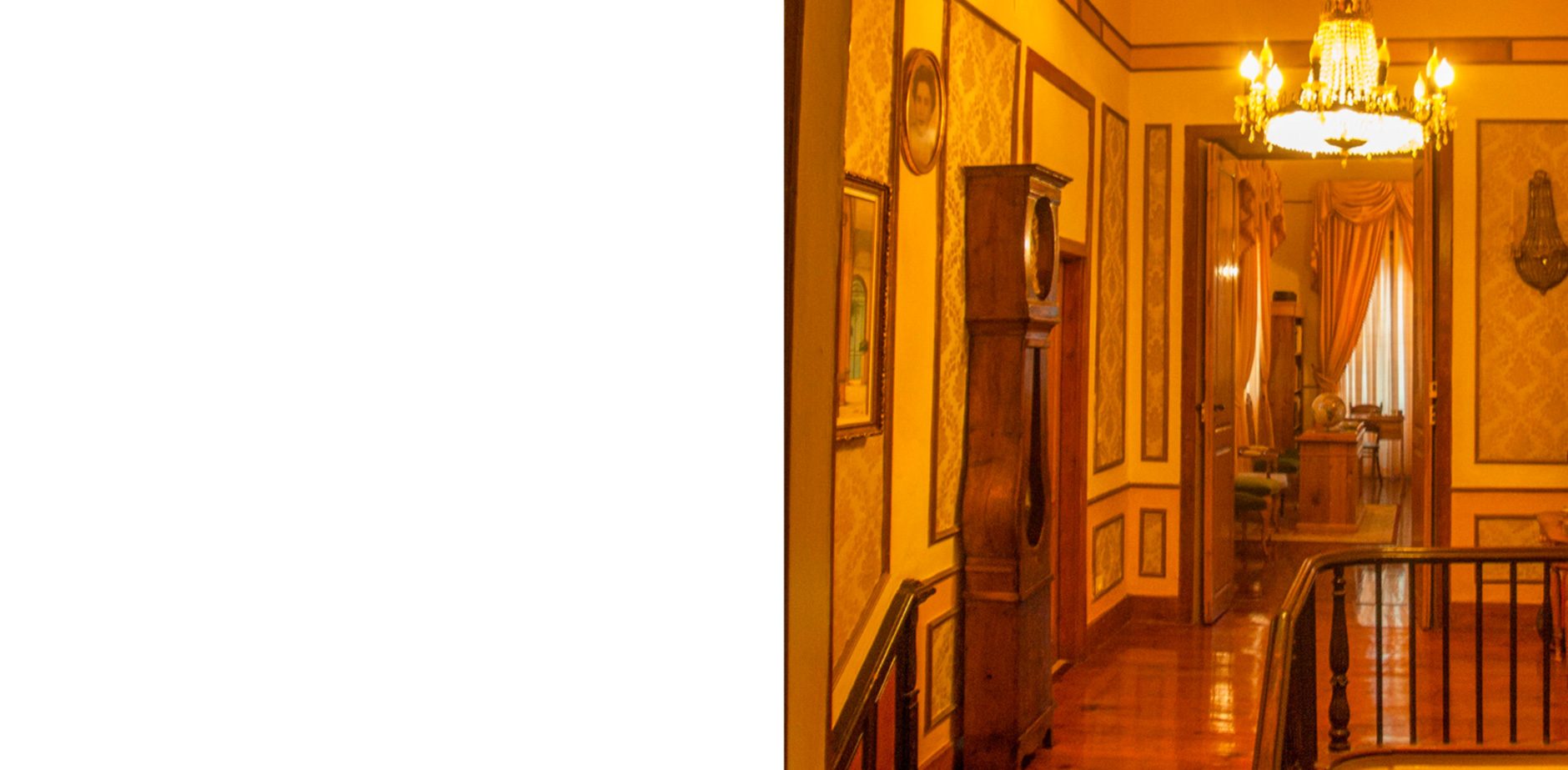 The House of Music and Sound
Beautiful and safe place for you and your loved ones
The Buen Retiro hotel "House of music and sound" a historic mansion from the end of the 18th century.
In the second half of the 19th century it became one of the first hotels in Tenerife, housing the English tourism of the time.
Our clients will have a unique experience and will be able to experience the sensation of sleeping in the 19th century.
The Buen Retiro hotel offers ample free parking, surrounded by gardens, a Drago, a magnolia, a Jacaranda, different interesting protected species and a fish pond to the delight of our customers.
The hotel is located a few meters from the old town of Güímar. A wide black sand beach located 1 km.
The hotel has 4 rooms: The Atlantis, The Temple of Hercules, Hercules and the Atlas and The Garden of the Hesperides.
The Buen Retiro hotel preserves the style of the classical era, its great variety of instruments from different eras stands out. Each room has two beds, each decorated with an eye-catching canopy. Long curtains, crystal lamps and walls lined with brocades make up the style of each room.
The atmosphere is very relaxed and calm, with views of the immense centenary Drago.
Discover the most beautiful island hotel in the world.
100% money back guarantee for all reservations